A puridisciplinary team
Our experts and consultants come from a background with French anti-terrorist services, international industrial groups and risk management consulting firms.
---
Recognized specialist in financial investigations, internal anti-fraud and anti-corruption investigations, Hervé has been leading Risk Management Consulting firms since 2003. Hervé is a Certified Fraud Examiner (ACFE).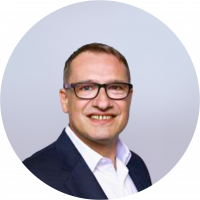 Laurent has been a consultant in Security and Business Intelligence since 2007. Founder of Risk & Ops in 2014, he oversees all of the group's missions and manages a network of more than 130 correspondents around the world.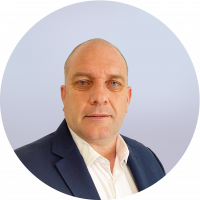 Laurent
LEBOIS
Vice-president
Thierry manages Security consulting missions for the benefit of private entities, NGOs and public institutions. A former member of the special forces, he has been a Security Manager for international companies in the DRC and the Republic of Congo.
Nicolas supports the development of the company's activities from Toronto in Canada. He is an Engineer with a degree from the prestigious Ecole Spéciale Militaire Saint Cyr. His experience in security strategy covers the aerospace, mining and cement sectors.
Nicolas
TOUILLIER
Senior Advisor
Olivier has been a security and safety consultant for 11 years. He is a specialist in Safety and Security in Africa, supporting industrial groups located in North Africa. He is based in Casablanca
Olivier
MARTIN
Senior Project Manager
After a career in the French army, Mohamed was the Security Manager of a major Oil & Gas Company in Africa and Central Asia for 17 years. He is an expert in West and North Africa, and is based in Marrakech.
Mohamed
BAHJAA
Senior Consultant
Graduated in 2017 with a 2 year Master's degree in Engineering in Security, Safety & Defense, Marion manages the collection and analysis of OSINT data.
Marion
GERMA
Senior Analyst
Graduated in 2020 with a 2 year Master's degree in Political Science, International Relations and Security Policies, Manon is in charge of the collection and analysis of OSINT data.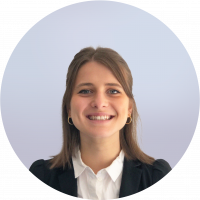 Manon
GIRARD
Junior Analyst
---