A puridisciplinary team
Our experts and consultants come from various French state security services, international industrial groups and risk management consultancies.
Our expertise and experience are complementary: in-depth knowledge of regional geopolitics, expertise in various industrial sectors, significant experience in managing security incidents, restructuring security services, managing cases of fraud or corruption, etc.
A responsive operational network
Working with Risk & Ops means benefiting from a dense network of over 130 consultants worldwide. Our network of local experts provides an outstanding field analysis and operational support that enables Risk & Ops to respond reactively to its clients' requests.
---
Recognized specialist in financial investigations, internal anti-fraud and anti-corruption investigations, Hervé has been leading Risk Management Consulting firms since 2003. Hervé is a Certified Fraud Examiner (ACFE).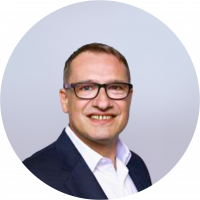 Laurent has been a consultant in Security and Business Intelligence since 2007. Founder of Risk & Ops in 2014, he oversees all of the group's missions and manages a network of more than 130 correspondents around the world.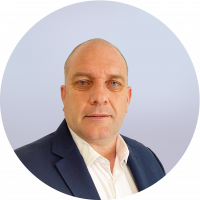 Laurent
LEBOIS
Vice-president
Graduated in 2017 from a Master 2, engineering in Security and Defense. Marion is responsible for leading projects requiring the collection and analysis of data in the fields of Security and Business Intelligence.
Marion
GERMA
Project Manager
Executive within industrial groups since 2004, Malika supports the commercial development of Risk & Ops in Africa.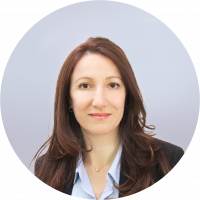 Malika
AIT OUAZZOU
Africa Business Development Manager
---