Who are we ?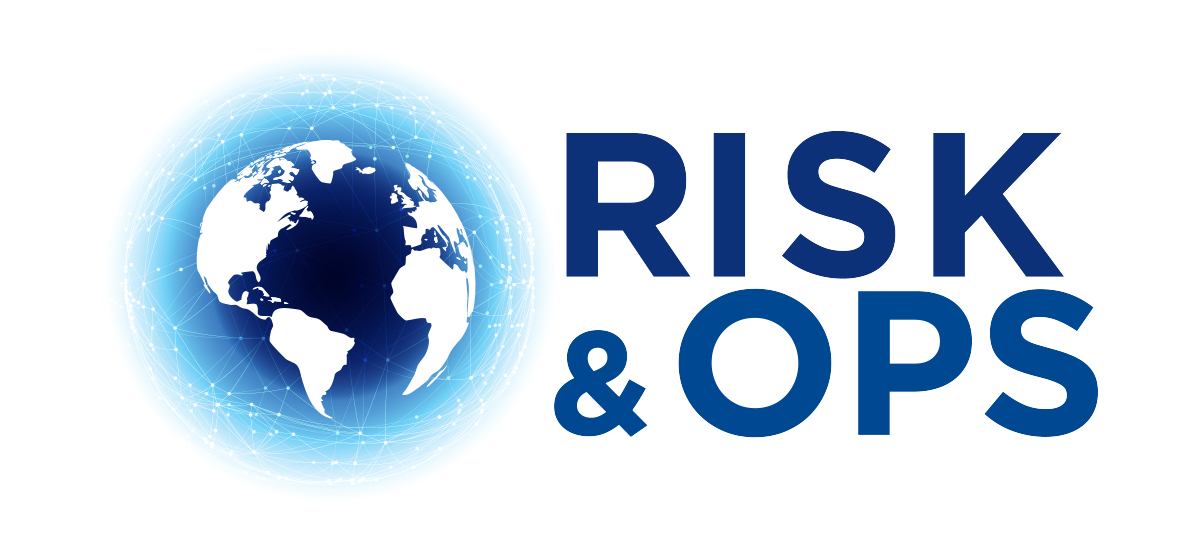 Registered in November 2014 in London, SAS Risques et Opportunités established its head office in Toulouse in June 2016. A company with a capital of €20,000, it operates under the trade name "Risk & Ops".
Risk & Ops is one of the French leaders in the prevention and management of operational risks. We operate in France and abroad, including in hostile areas.
Our service offer is based on 3 areas of expertise:
Security of assets and people,
Business intelligence,
Business integrity.
In the areas of economic intelligence and business integrity, we are involved in the study of companies targeted for investment, the study of business practices (in the context of FCPA, UK Bribery Act and SAPIN 2 obligations), support for legal action, competitive studies, the fight against internal fraud, cases of unfair competition or highly targeted studies on third parties impacting the activity of companies.
In the field of security, we intervene in the analysis of risks and threats, in the evaluation of protection systems and procedures, in the sensitisation of employees, frequent travellers and expatriates to the risks of security and capture of information. But also in the security of industrial restructuring plans, the physical protection of people during risky travel in sensitive areas, in the provision, including on a time-sharing basis, of security managers (site, country, region, corporate) and in crisis management.
Our clients are investment funds, industrial groups with international operations, decision-makers and law firms.
Among the main clients of Risk & Ops:
One of the world's leading automotive suppliers
A French car manufacturer
A global construction group
A major player in the luxury goods market
An international company in the energy sector
A major French industrial company in the agrochemicals sector
Risk & Ops conducts an average of 90 missions per year for its clients, mainly in Africa and the Middle East, but also in Latin America and Eastern Europe.
---
---